mGanna 100% Natural Pure Curry Leaves Powder (Murraya koenigii) for Skin care and Immunity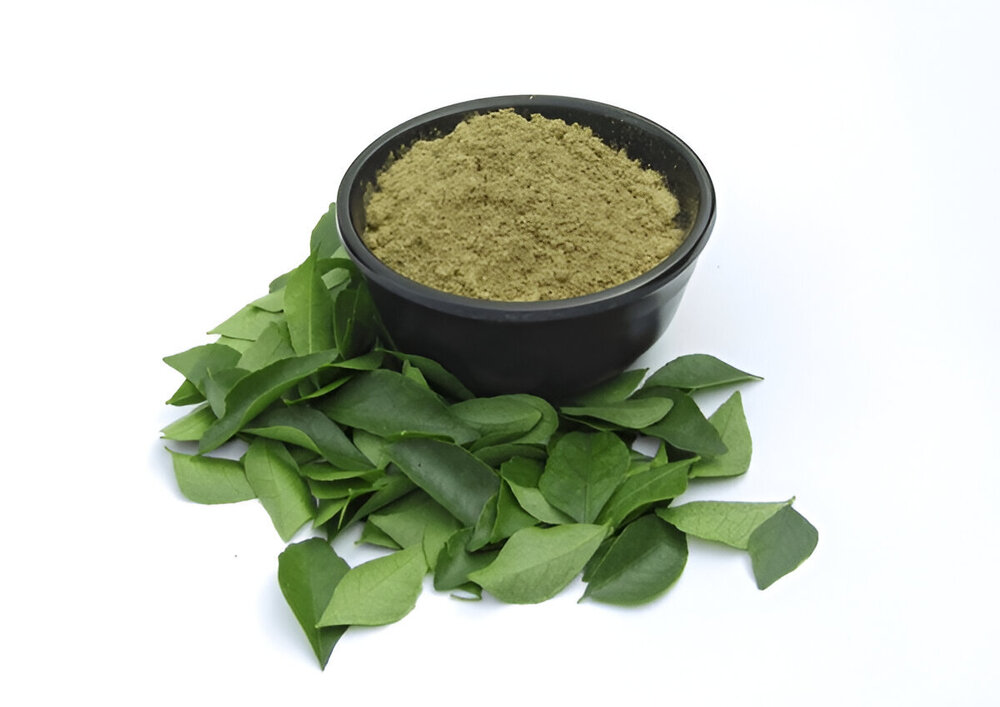 mGanna 100% Natural Pure Curry Leaves Powder (Murraya koenigii) for Skin care and Immunity
Price And Quantity
Kilograms/Kilograms

250 INR
Product Description
Unlike bay leaves, you do not need to pick out the curry leaves from your food. Chopping them up helps someone like me who grew up picking them out, to instead eat them as they are packed with vitamins, minerals, and anti-oxidants.
Curry leaves can be used as a great stimulant for healthy hair either through topical application or through your diet. As you might know, they have a great source of effective nutrients.

Prevents hair fall
Mixing curry leaves in hot oil and then massaging it on the hair makes the hair stronger from the root. The constant application also helps in sealing split ends, enabling hair to grow back thick and healthy. It also promotes hair growth from the root and is known to treat common scalp issues.
Reverses premature greying
The dense colour in curry leaves helps in promoting a dark hue in the hair and reversing premature greying in some sense. The grey hair that grows from the roots turns back to a darker brown or black with the regular consumption of the leaf.
Reduces acne and skin issues
Externally applying curry leaves on the skin helps in skin regeneration.